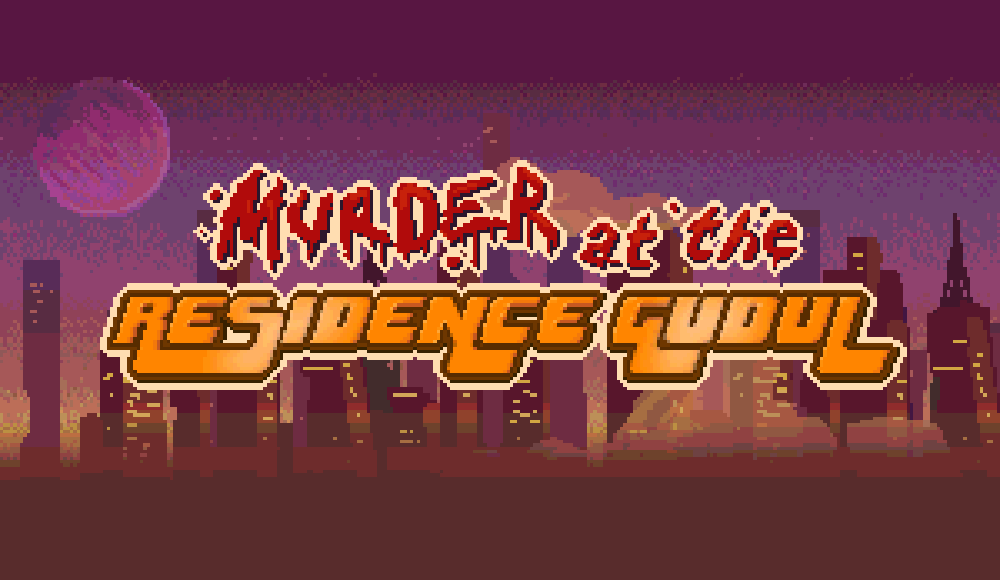 Murder at the Residence Gudul
Comments
Log in with itch.io to leave a comment.
Nice job guys, great atmosphere and great design ! Also the dialogs are funs !
A very interesting take on a murder mystery. I'm sooo glad I found out what killed the Distritube!
A nice mystery game with fun characters and a cool atmosphere! If you like games with their own unique personality, it's definitely worth playing.