Hi everybody!
Crushes after client installs updates:
"Updating FNA runtime..." reaches 100%, then it freezes 2-4 sec, then it just close. The final screen I can see: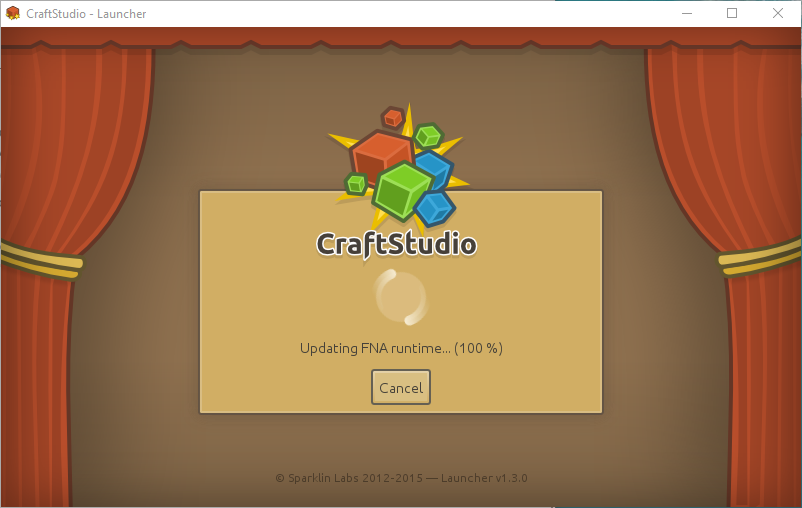 System: Windows 10 Pro 22H2.
Tried launch at Compatibility Mode (Vista/7/8), but it doesn't help.
Does anybody knows if there is a way to fix it?
Thank you.